Welcome to UVSQ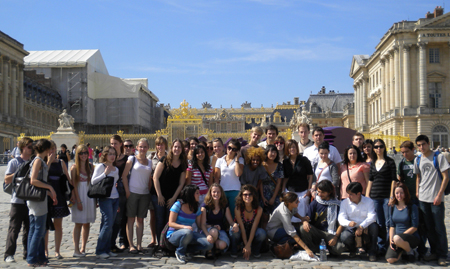 Université de Versailles Saint-Quentin-en-Yvelines (UVSQ) is the largest center for higher education, research and technology close to Paris area.
Academic programs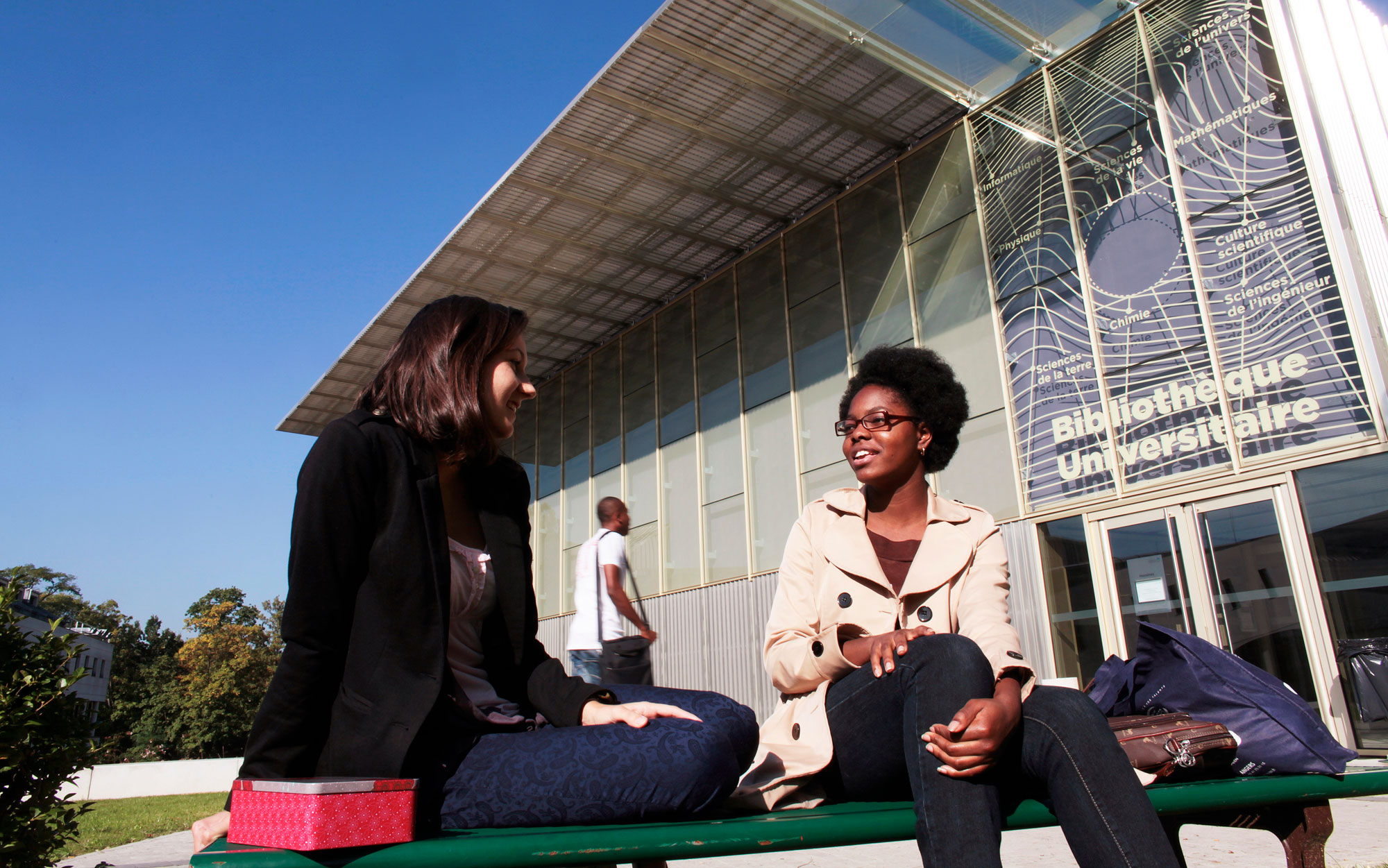 UVSQ welcomes international students interested in studying in France for a semester, an academic year, or the full duration of a degree program.
Undergraduate programs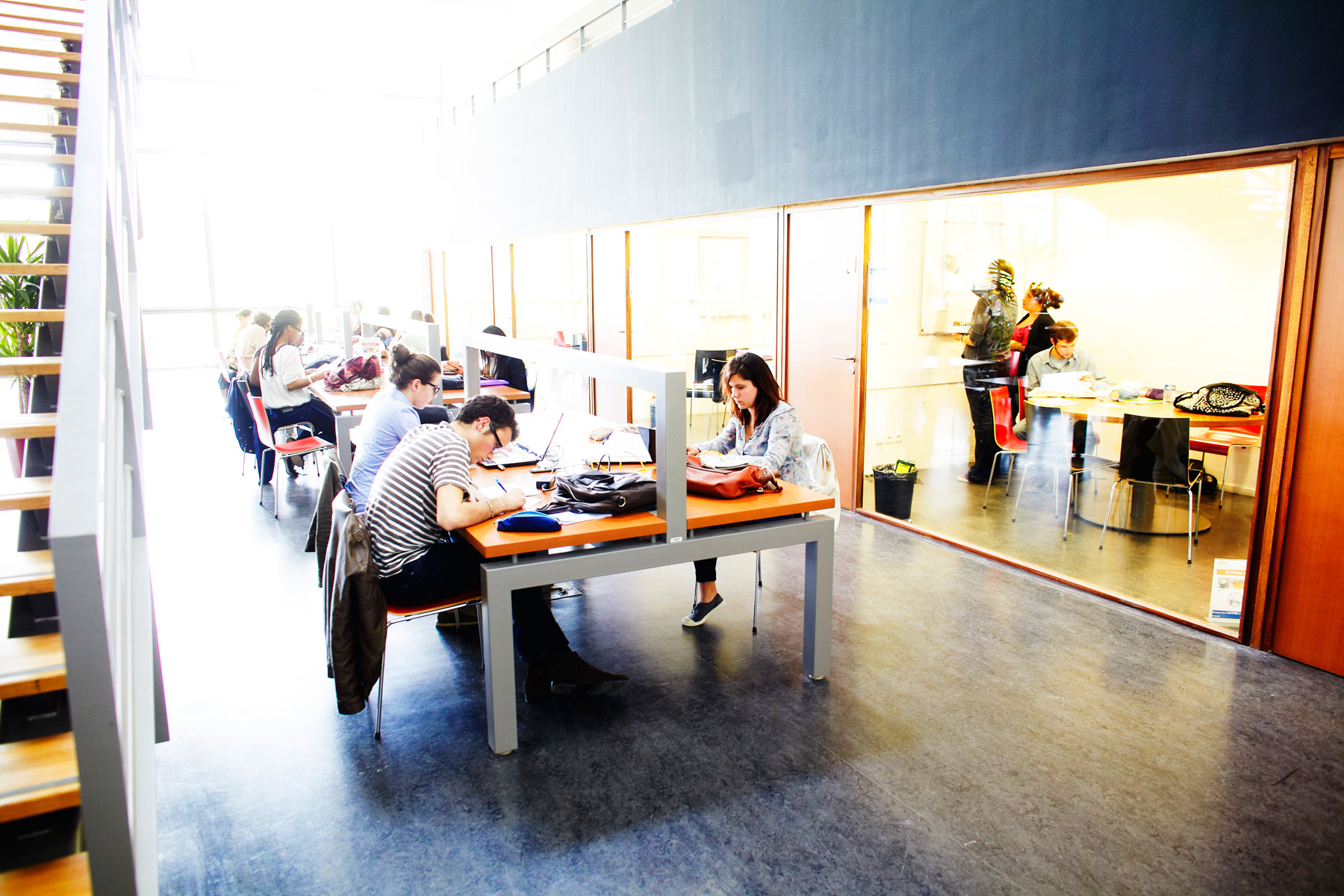 Across four main disciplinary fields, discover our undergraduate programs.
Postgraduate
As a member of Université Paris-Saclay, UVSQ provides a master's level education program backed by research of the highest international level.
Admission
Université Paris-Saclay and its members will implement a broad exemption policy for non-EU students and PhD students, by bringing tuition fees into line with those of EU students and PhD students.
Research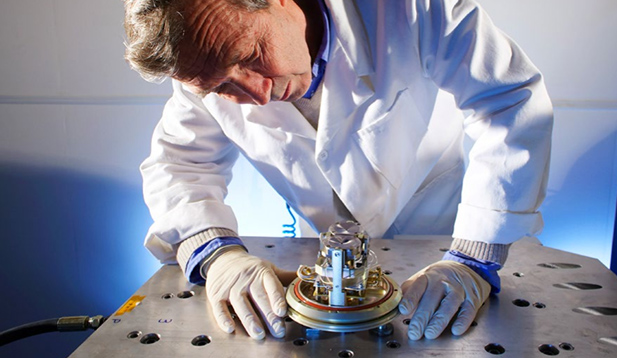 The excellence of UVSQ as a research university is assured by its 39 laboratories and research institutions and is locally, nationally and internationally recognized as a source of expertise and resources.
Student life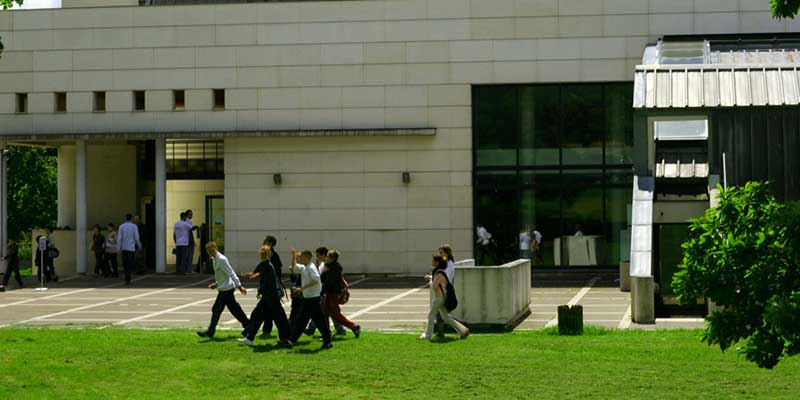 Choosing to study at UVSQ means choosing a university on a human scale. Joining UVSQ, you will have the opportunity to enjoy a campus life full of energy.
Université Paris-Saclay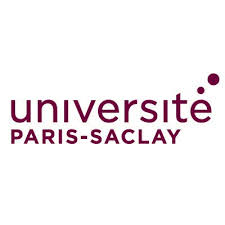 As a founding member of the Université Paris-Saclay, UVSQ offers attractive and internationally recognized master's level education programs backed by high-level research.
UVSQ wishes you an excellent year 2020
Key figures