Welcome to UVSQ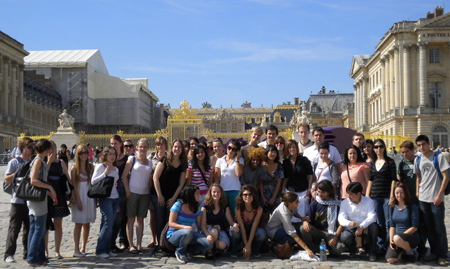 Université de Versailles Saint-Quentin-en-Yvelines (UVSQ) is the largest center for higher education, research and technology close to Paris area.
Academic programs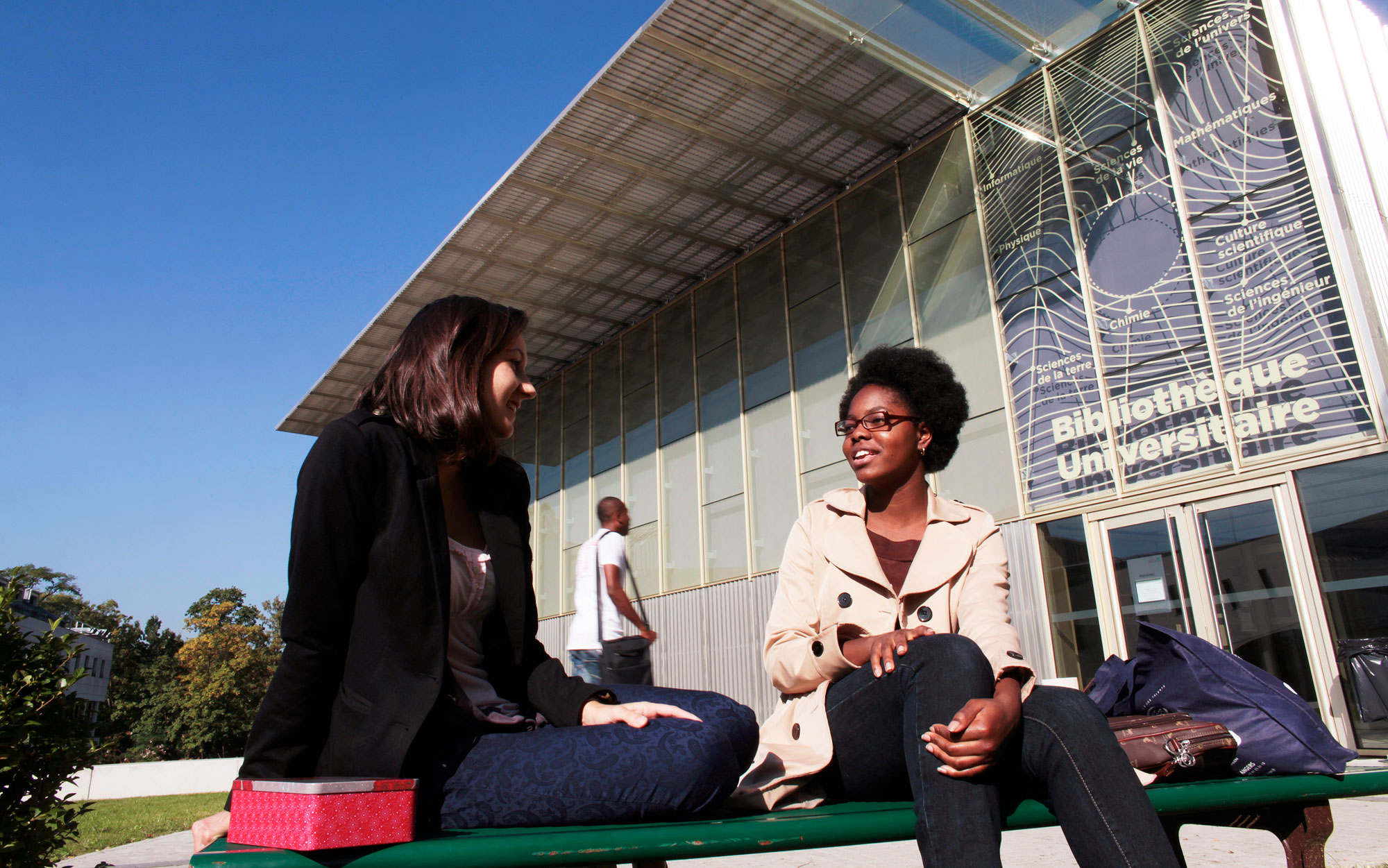 UVSQ welcomes international students interested in studying in France for a semester, an academic year, or the full duration of a degree program.
Undergraduate programs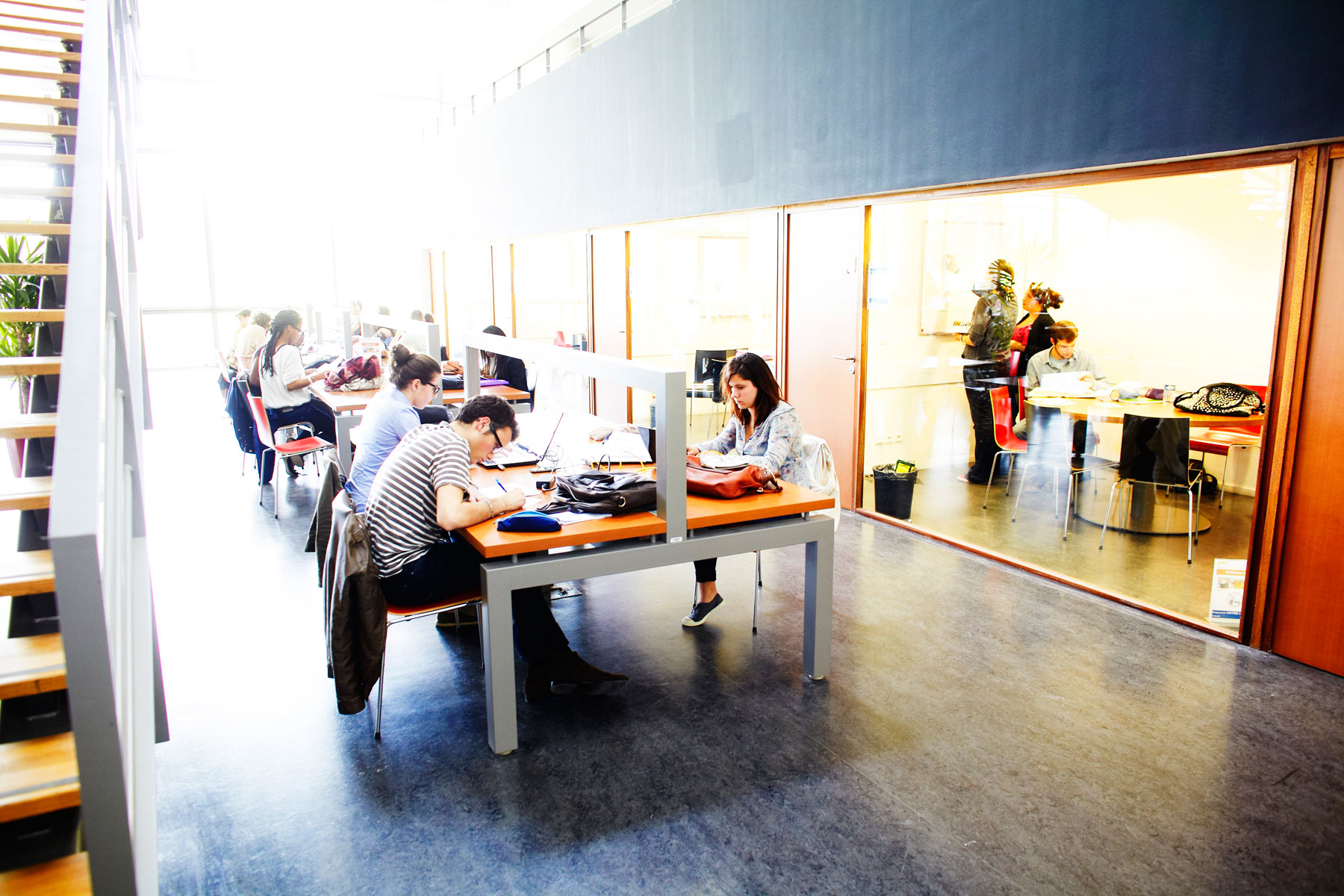 Across four main disciplinary fields, discover our undergraduate programs.
Postgraduate
As a member of Université Paris-Saclay, UVSQ provides a master's level education program backed by research of the highest international level.
Health care

Membership in the French social security system is free and compulsory. It entitles you to coverage of your health care expenses for the duration of your studies…
Prepare Your Arrival in France

To prepare for your installation and your year at university and to avoid any disappointment, check the cost of living on your campus !
Student life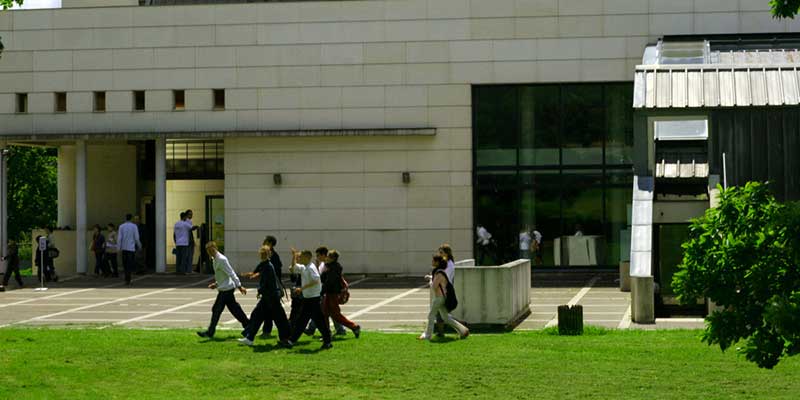 Choosing to study at UVSQ means choosing a university on a human scale. Joining UVSQ, you will have the opportunity to enjoy a campus life full of energy.
University Paris-Saclay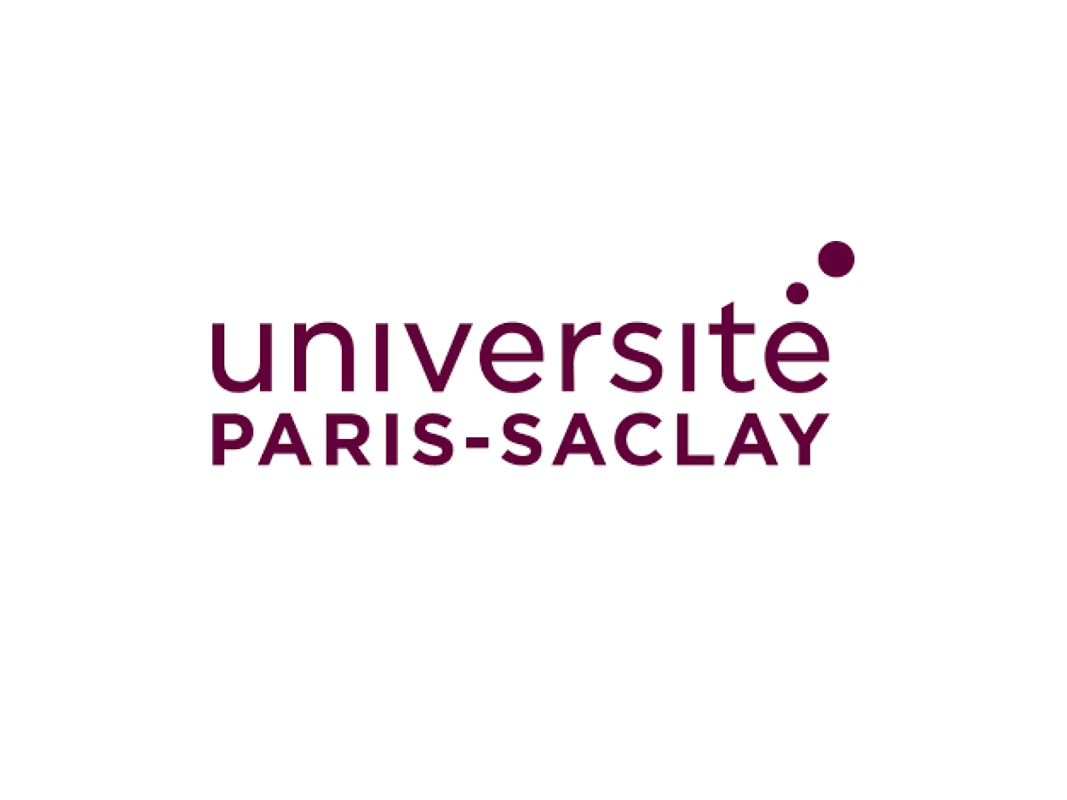 As a founding member of the Université Paris-Saclay, UVSQ offers attractive and internationally recognized master's level education programs backed by high-level research.
A collaborative virtual wall
Share moods, good tips and other news during the lockdown
To support our international students, keep in touch and share ideas, we are happy to share with you a collaborative virtual wall to share moods, good tips and other news during the lockdown.
Key figures